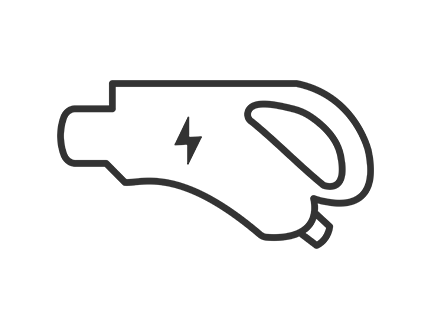 EV Connector
WORKERSBEE is a high-tech manufacturer that focuses on the R&D and production of new energy-electric vehicle charging equipment.
For the connector, we have type1, CCS1, type2, CCS2 and gbt EV charging plug.
WORKERSBEE EV charging plug series have securely insulated head design pins, made with copper alloy, silver plating, + thermoplastic on the top to prevent direct contact and electric shock.
View more